Here Are Pictures and Biographical Information of the 9 People Murdered at the
Emanuel African Methodist Episcopal Church
in South Carolina on June 18, 2015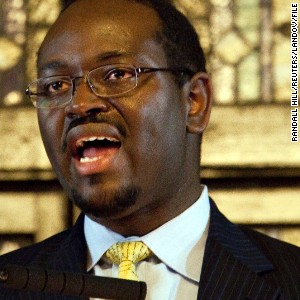 Reverend Clementa Pinckney - Age 41
Beloved Pastor at Emanuel AME; Pastor for 23 years, S. Carolina State Legislator for 19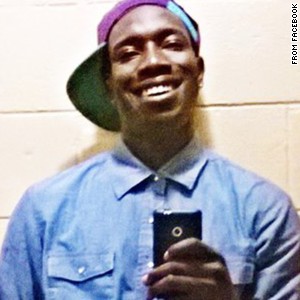 Tywanza Sanders - Age 26
Recent graduate of Allen University in Columbia, S.C.
With a Business Administration Degree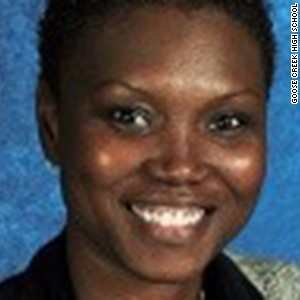 Reverend Sharonda Singleton - Age 45
Speech and Track Coach at Goose Creek H.S. in Charleston
Married with One Child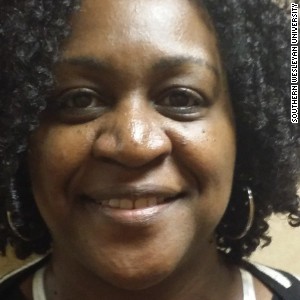 Reverend DePayne Middleton-Doctor - Age Unknown
An Admissions Coordinator at Southern Wesleyan University
From Which She Graduated in 1994 With a Master's Degree in Management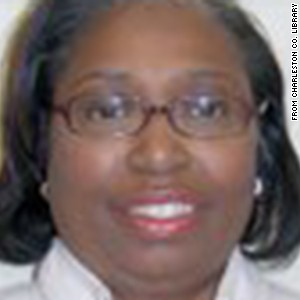 Cynthia Hurd - Age 54
Worked at Charleston County Public Library for 34 years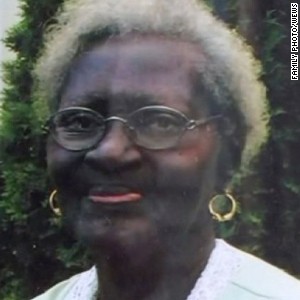 Susie Jackson - Age 87
Grandmother Who Sang in the Choir at Emanuel AME for Many Years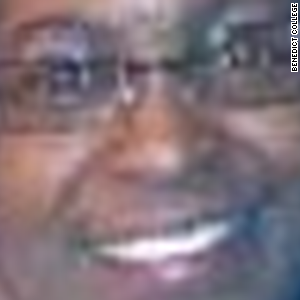 Myra Thompson - Age 59
Was Teaching a Bible Study Class When She Was Shot and Killed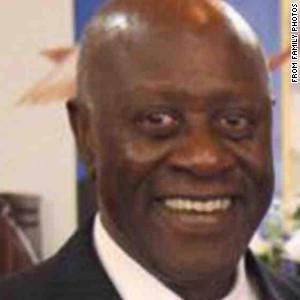 Reverend Daniel Simmons, Sr. - Age 74
Worked at Emanuel AME
Initially Survived Shooting Before Passing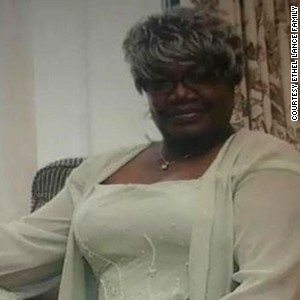 Ethel Lance - Age Unknown
Employed by City of Charleston for 34 Years, Most of
Which Were Spent Running Backstage Operations at Gaillard Auditorium




Click Here
for coverage of the arraignment of the 21 year-old murderer, for whom the death penalty will be sought. The victims' families spoke with great courage and amazing grace at the arraignment.
Philadelphia Area Employment Attorney Representing Employees
John typically represents workers who need an employment lawyer in Philadelphia County, Chester County, Delaware County, Bucks County, Berks County, Lancaster County and Montgomery County.
Pennsylvania Employment Attorney Provides Free Telephone Consultations
If you are looking for an employment lawyer, and live or work in Malvern, Wayne, King of Prussia, Downingtown, Lionville, Doylestown, Radnor, Villanova, Exton, Pottstown, West Chester, Skippack, Langhorne, Haverford, Nether Providence, Broomall, Drexel Hill, Reading or any of their surrounding towns, feel free to send me an e-mail or give me a call. I am always glad to spend some time with people via a free telephone consultation.
Need an Employment Labor Lawyer Near Philadelphia?
Click Here
if you have questions about any aspect of
employment law
, including:
·

hostile work environment
·
wage and overtime claims
·
non-compete or severance agreements
·
discrimination, wrongful discharge
and
retaliation laws
·
Family and Medical Leave
Click Here
if you have questions about any aspect of
Pennsylvania Unemployment Law
, from
willful misconduct
, to
voluntary quit
, to
Referee Hearings
, to
severance issues
…
Thanks for checking in with us.